With the goal of bringing sustainable green tourism values to visitors, Famtrip was held with the participation and companionship of 40 tourists who are representatives of Quang Nam's Tourism industry, Vietnam Tourism Association, Travel Agencies, Hotels & Resorts in Quang Nam, Training Facilities, and Journalists.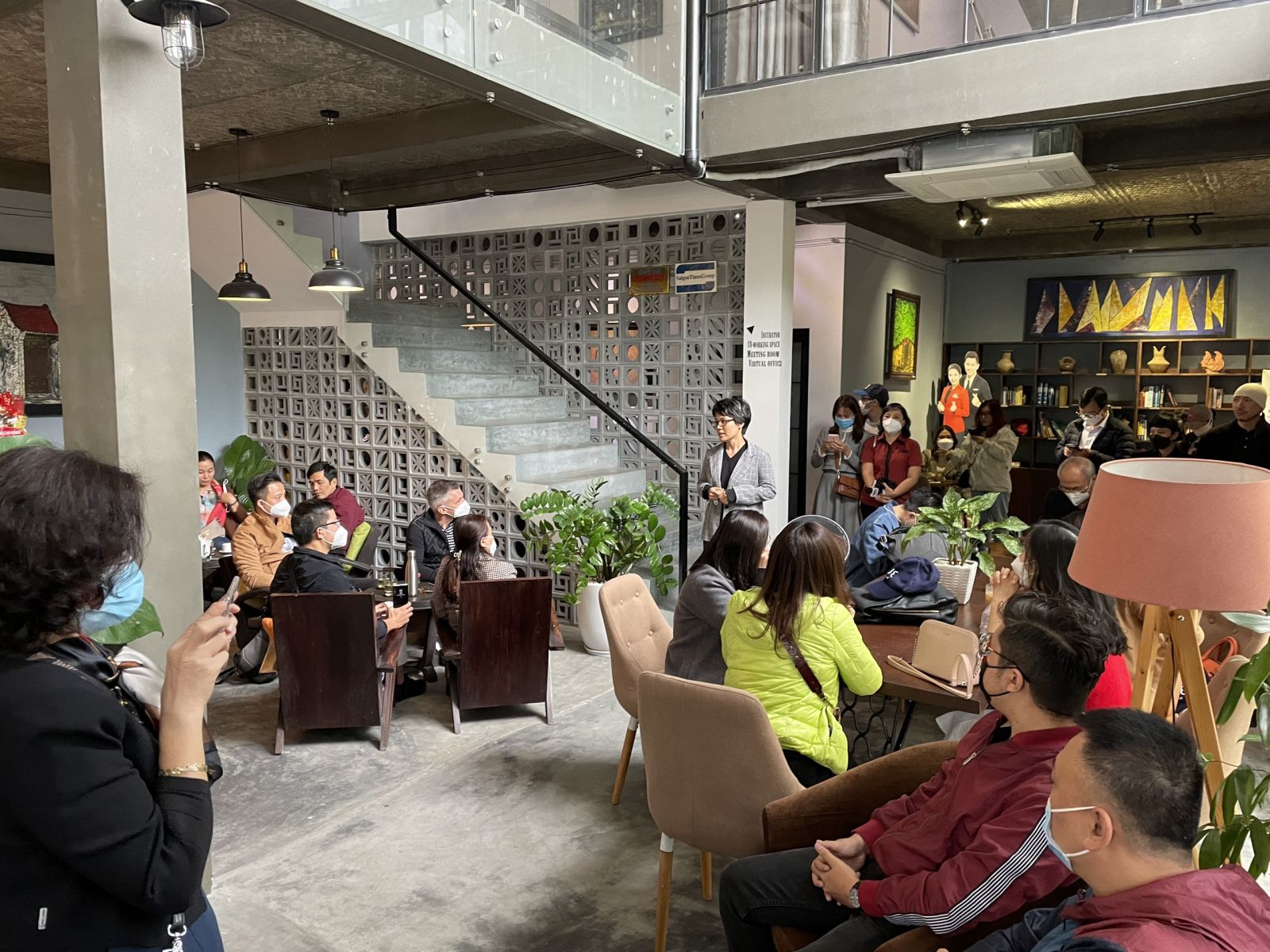 The program has made a mark by bringing meaningful values. Not only the value of sightseeing but also the values associated with the environment and the community. Famtrip has helped all visitors access sustainable tourism models that have come into reality. Through this trip, businesses can propose measures to promote development, bring sustainable green values to tourists when visiting Vietnam in general and Quang Nam in particular. At the same time, regenerating resources to help the tourism ecosystem develop sustainably.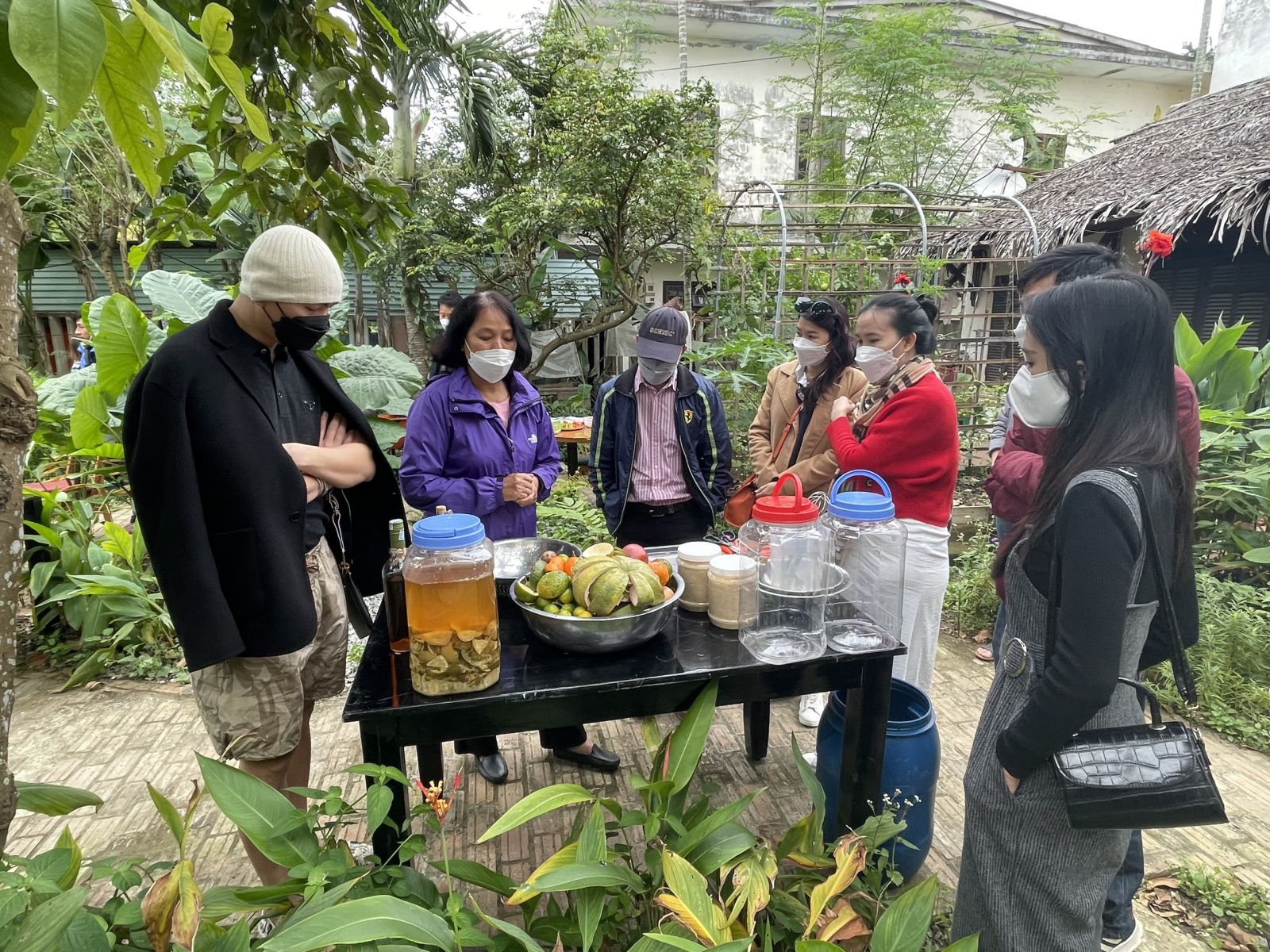 The program has brought sustainable green tourism values to visitors. All customers are satisfied with the sightseeing route, attractions, especially the guidance of the instructor and the story of The Field restaurant. The more emotional experience is enjoying the restaurant's signature dishes which is aimed at reducing waste in the environment.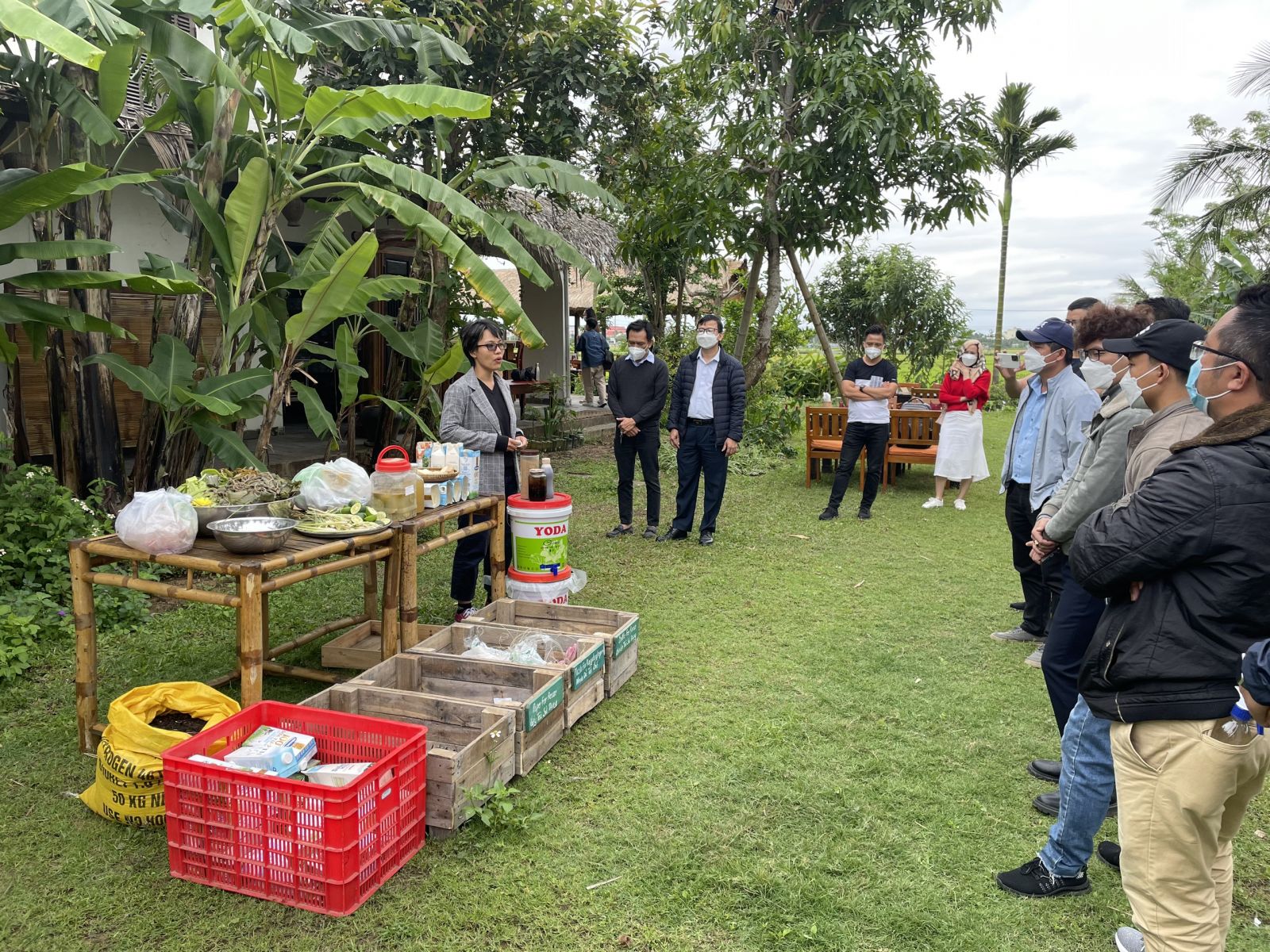 The program with the cooperation between Emic Travel and Swiss Sustainable Tourism Organization (SSTP) is also a premise for Quang Nam's sustainable green products, the starting point for re-initiating tourism after a long pause due to the impact of the Covid-19 pandemic and co-existence and accompanying Quang Nam National Tourism Year 2022.
Please read more information about the program: thesaigontimes.vn