HOI AN ETOURS
was established on 18 February, 2016, is a member of EMIC Hospitality. We happily offer the tailor-made tours and services following the responsible tourism principles as we recognize the importance of respecting and benefiting local people, environment and getting amazing experience in local culture, whereby we can contribute to preservation and development of nationally cultural character.
Etours mission
is to become professional bussiness in ecological tourism and nationally cultural experiences which are combination between community tourism, local culture, friendly environment based on sustainable principles in order to bring values of Vietnamese traditions to all friends around the world.
Etours mottos :
Community tourism- Cultural experience- Social responsibility
Aim to development:
With the aim to develop the community sustainably, we have been making a lot of efforts to provide high-quality tourism service as well as social development funds to support the poor and the disadvantaged, especially unfortunate children. Once you choose
HOI AN ETOURS
, you are joining your hands to the development of local communities.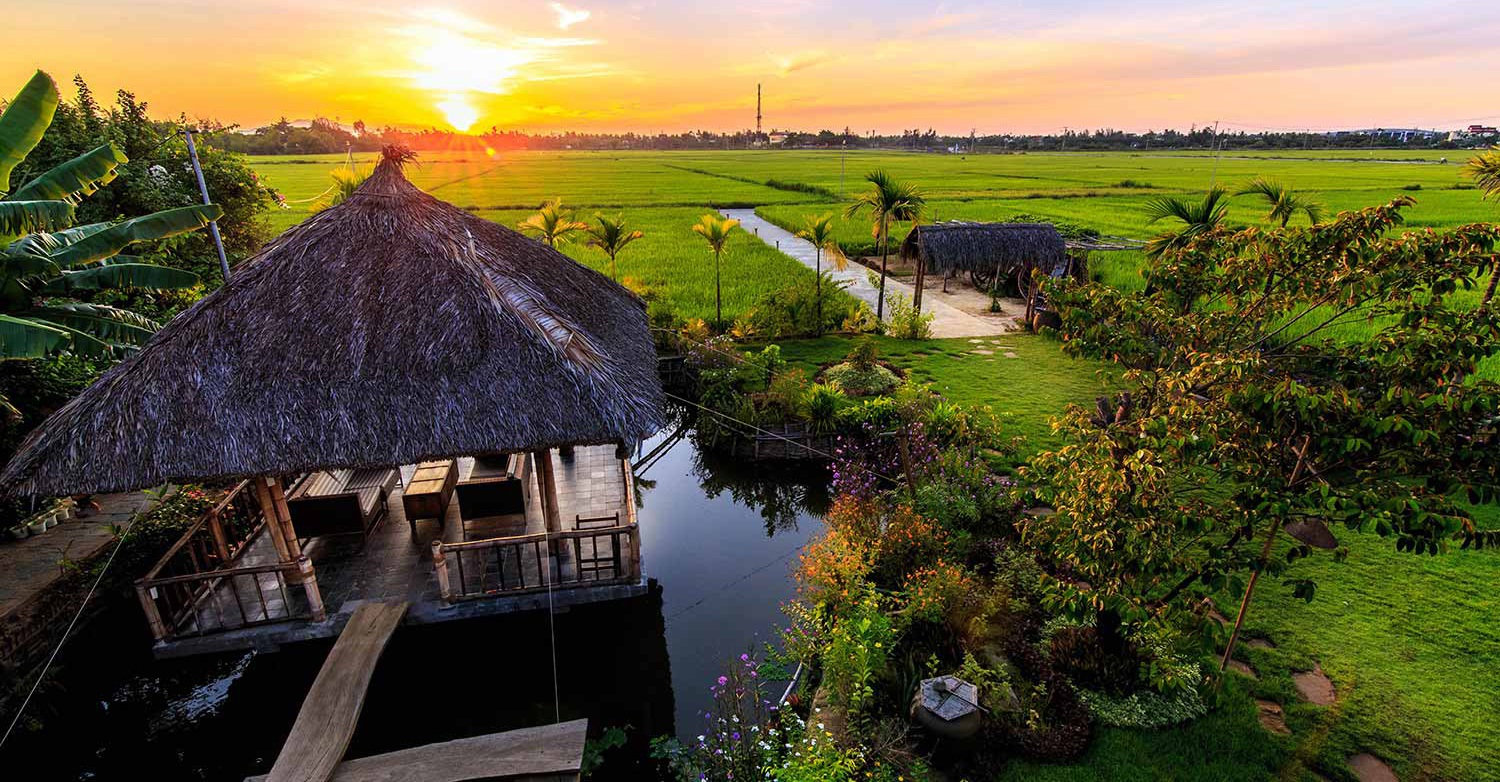 We are engaged with the Travelife certification program and we have started the process to work step by step towards complying with its international sustainability standards.
Travelife is a three-stage certification program for tour operators and travel agents: (1) Travelife Engaged; (2) Travelife Partner and (3) Travelife Certified. We are at stage 1 – Travelife Engaged. We are working to move forward to stage 2 - Travelife Partner.

Come with us to enjoy and perceive amazing and responsible trips in Vietnam.
CONTACT INFORMATION:
Address:
101 Cua Dai st., Cam Chau ward, Hoi An city, Quang Nam province, Viet Nam
Tel: +84 235 923 955